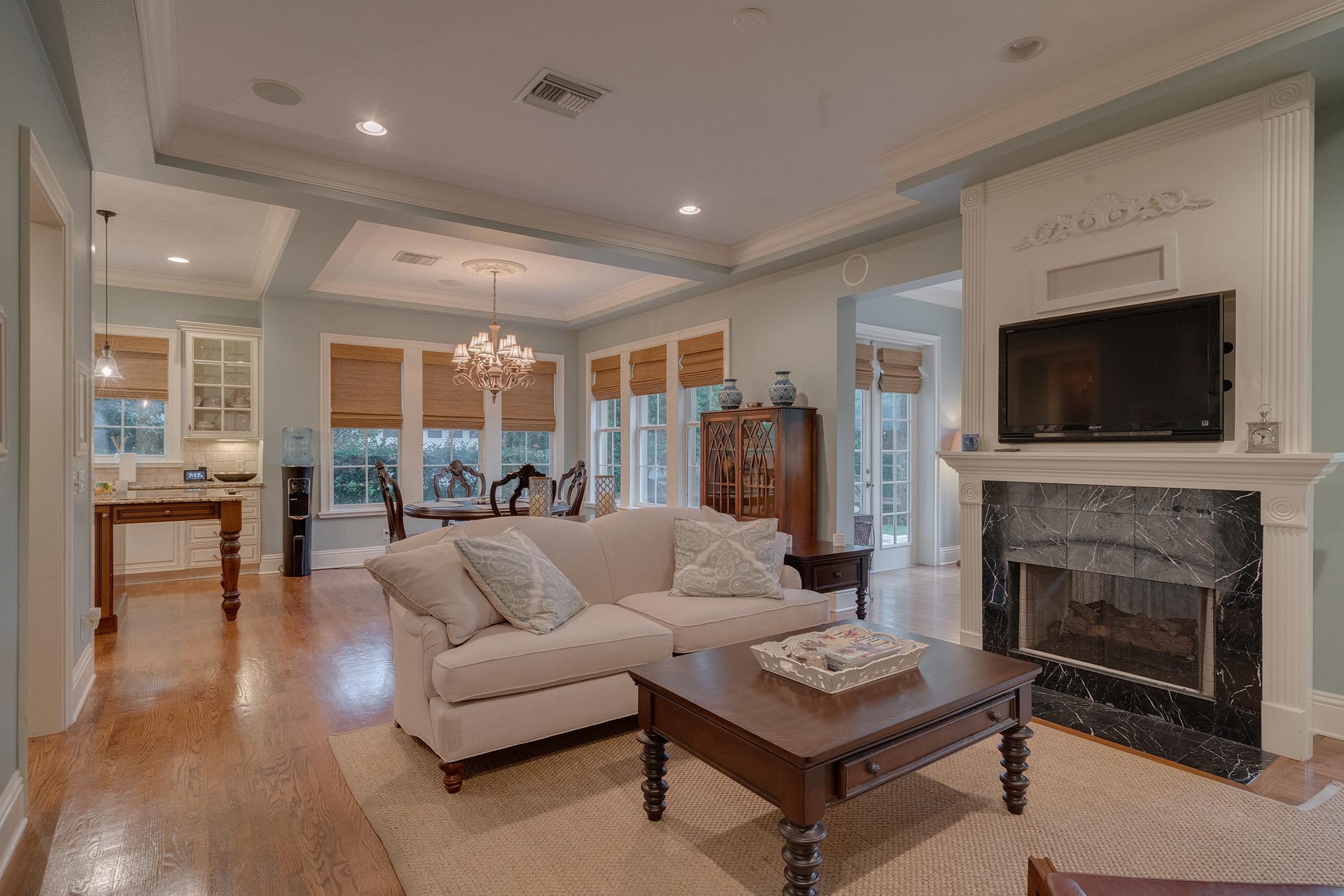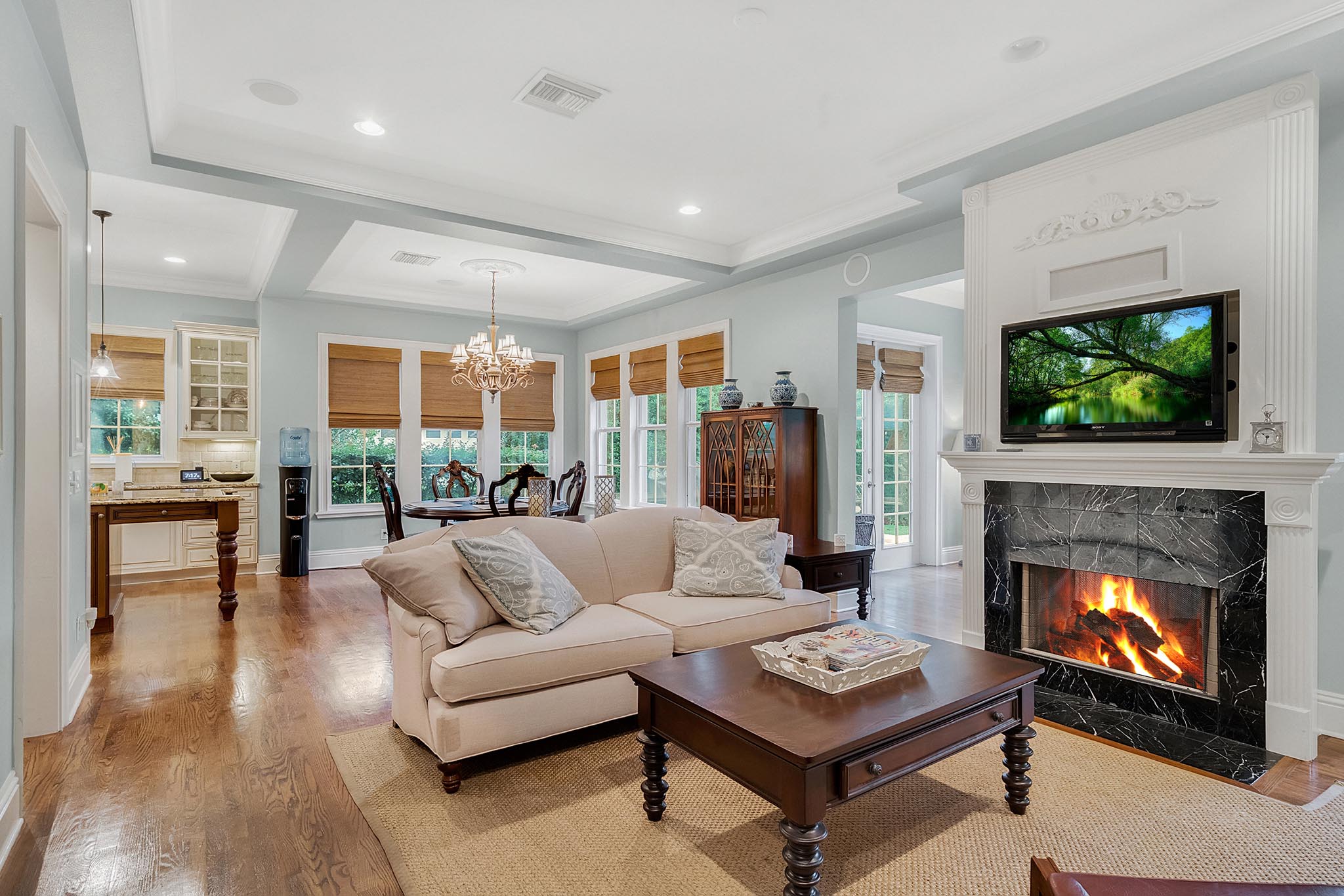 TV & Fireplace Replacements
Tourdrop's professional photo editing will turn your pictures into appealing professional photographs. Our photo editing process is completed by hand, with over a dozen editing standards to make your pictures stand out.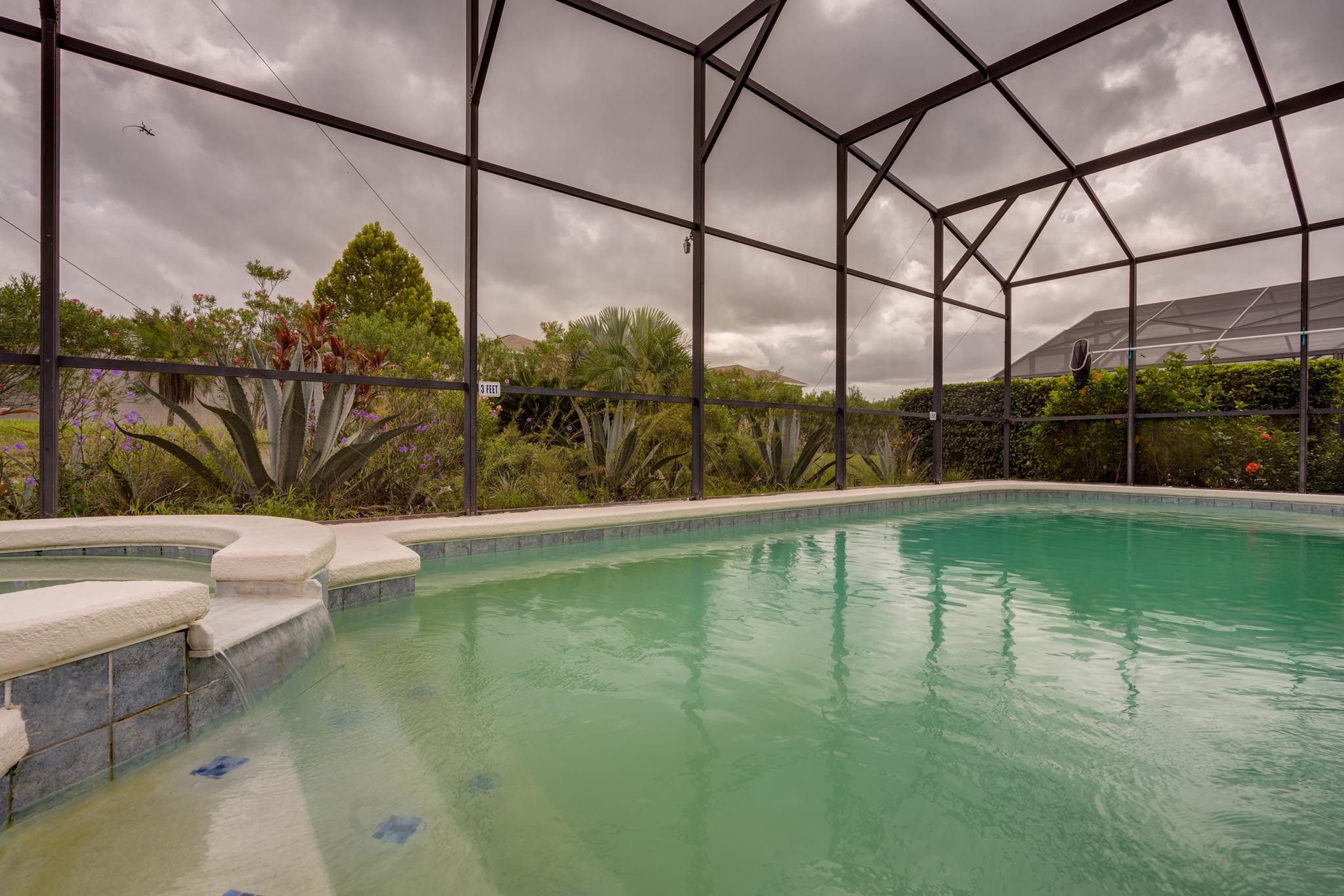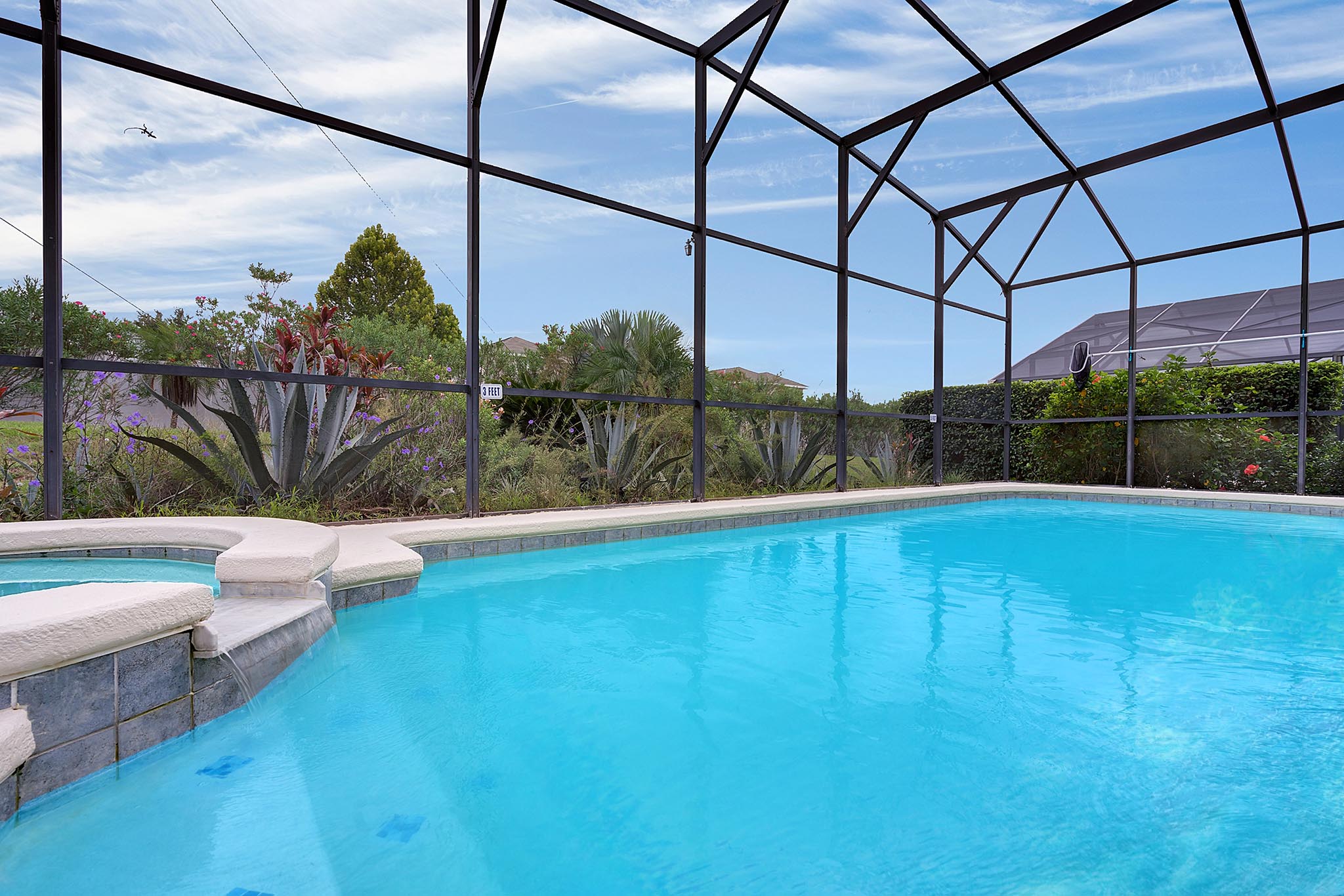 Gray Skies & Green Pools Transformed Blue
Tourdrop's photo editing makes each photo look like it was taken by a professional photographer. Gray skies and green pools are corrected to maximize the visibility for your listings.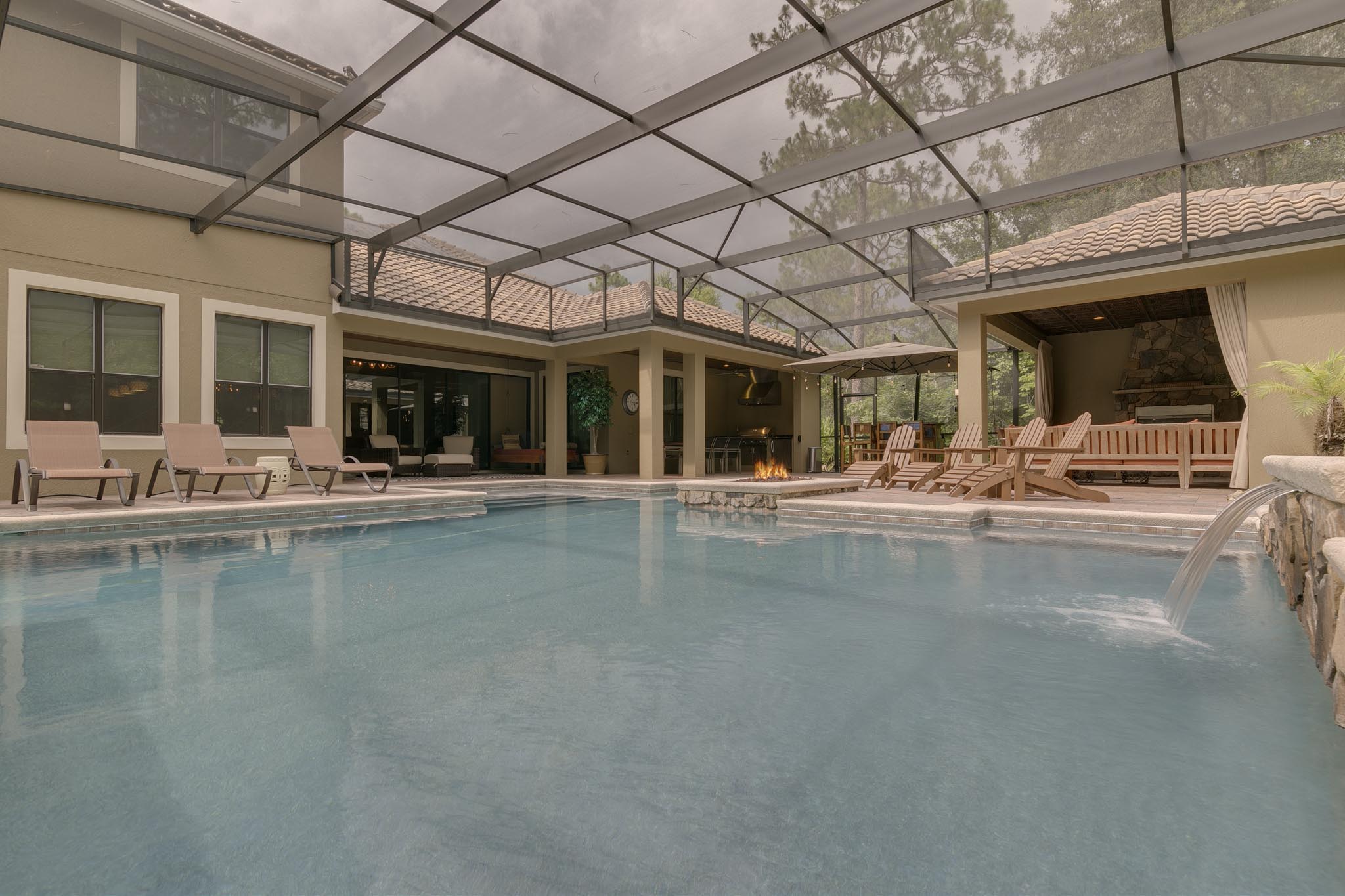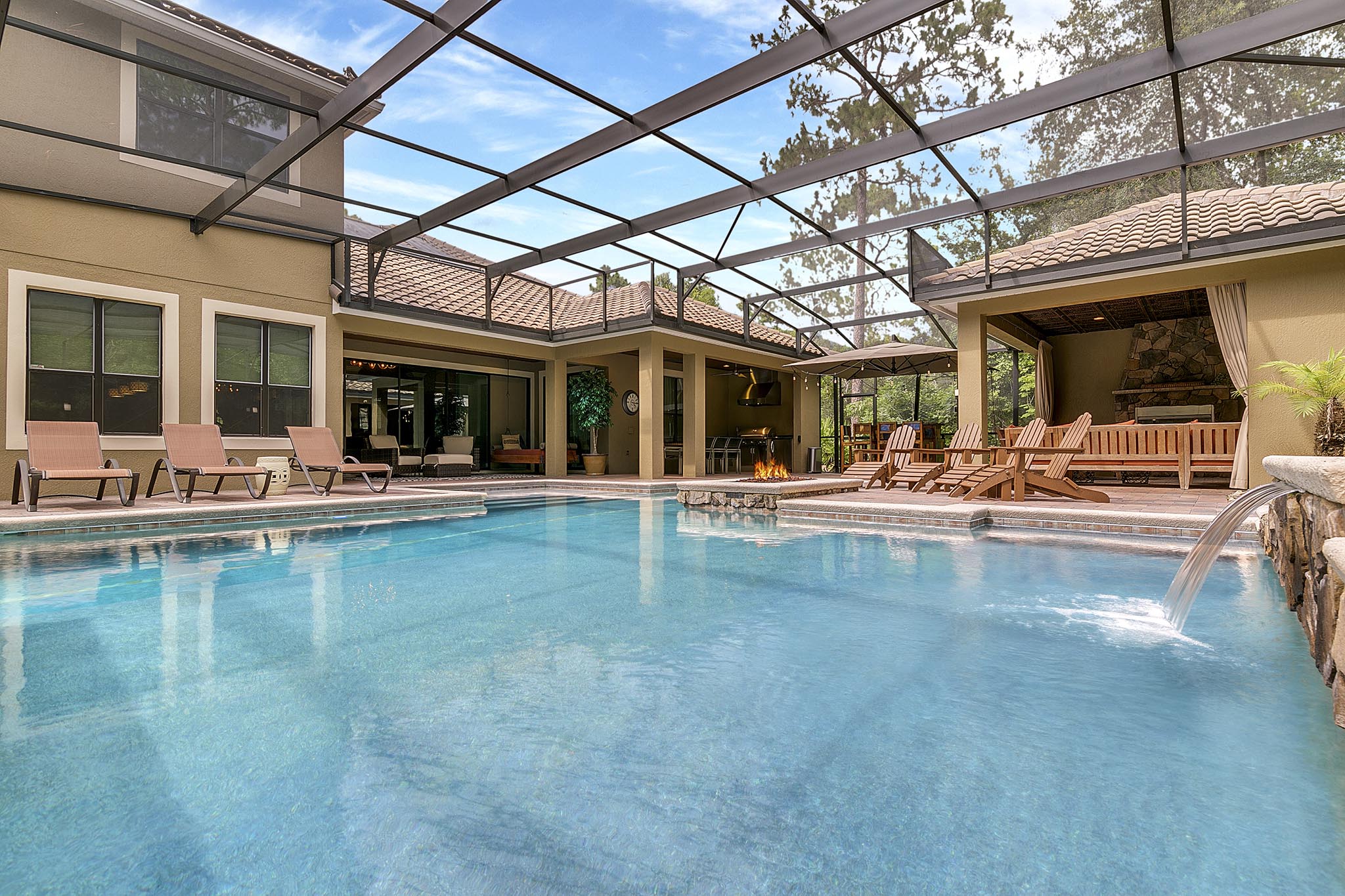 Blue Skies & Green Grass Forever
Tourdrop can turn brown grass green with our photo editing service. Don't delay your listings because the property isn't perfect. Increase your efficiency with Tourdrop.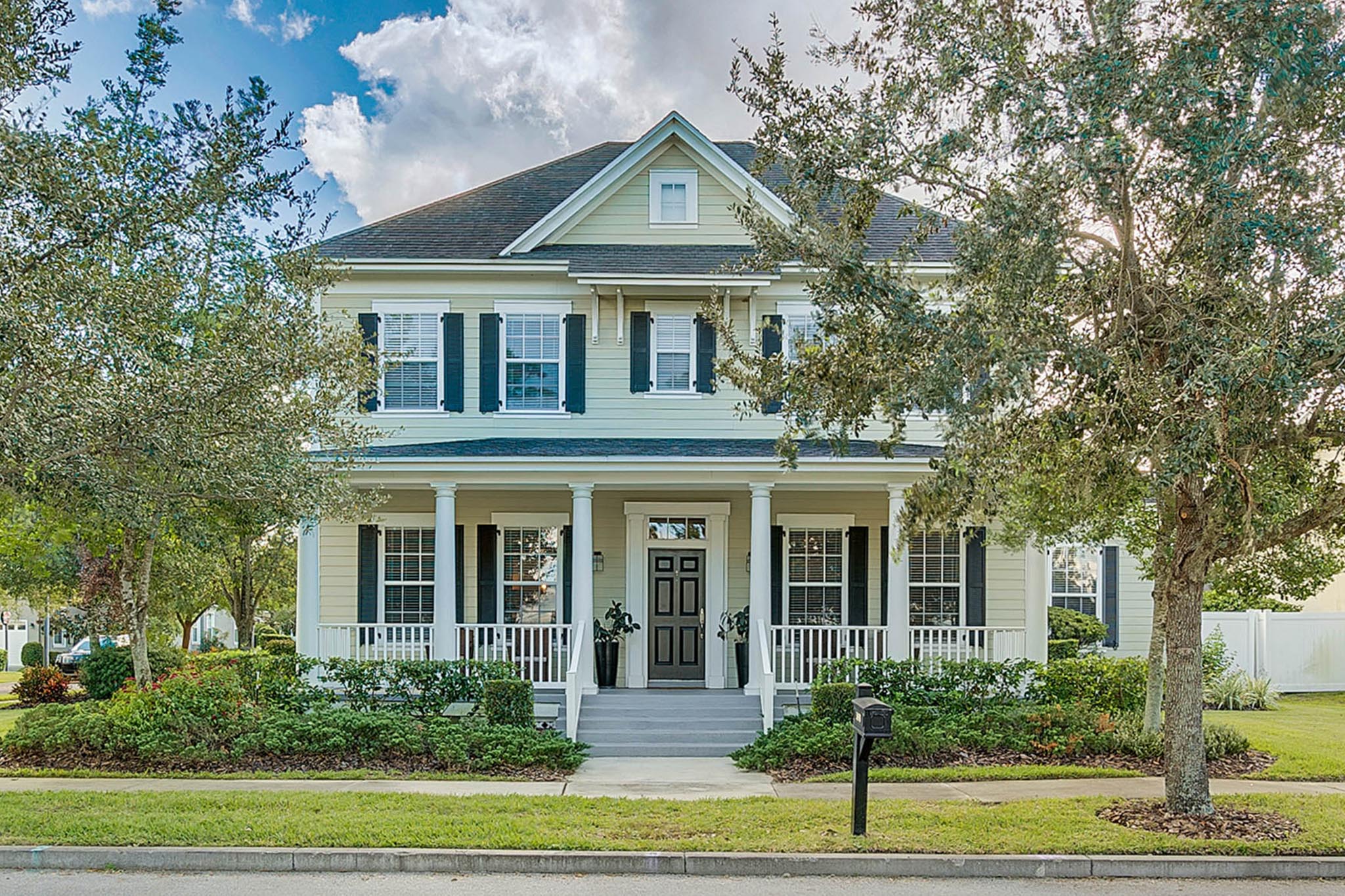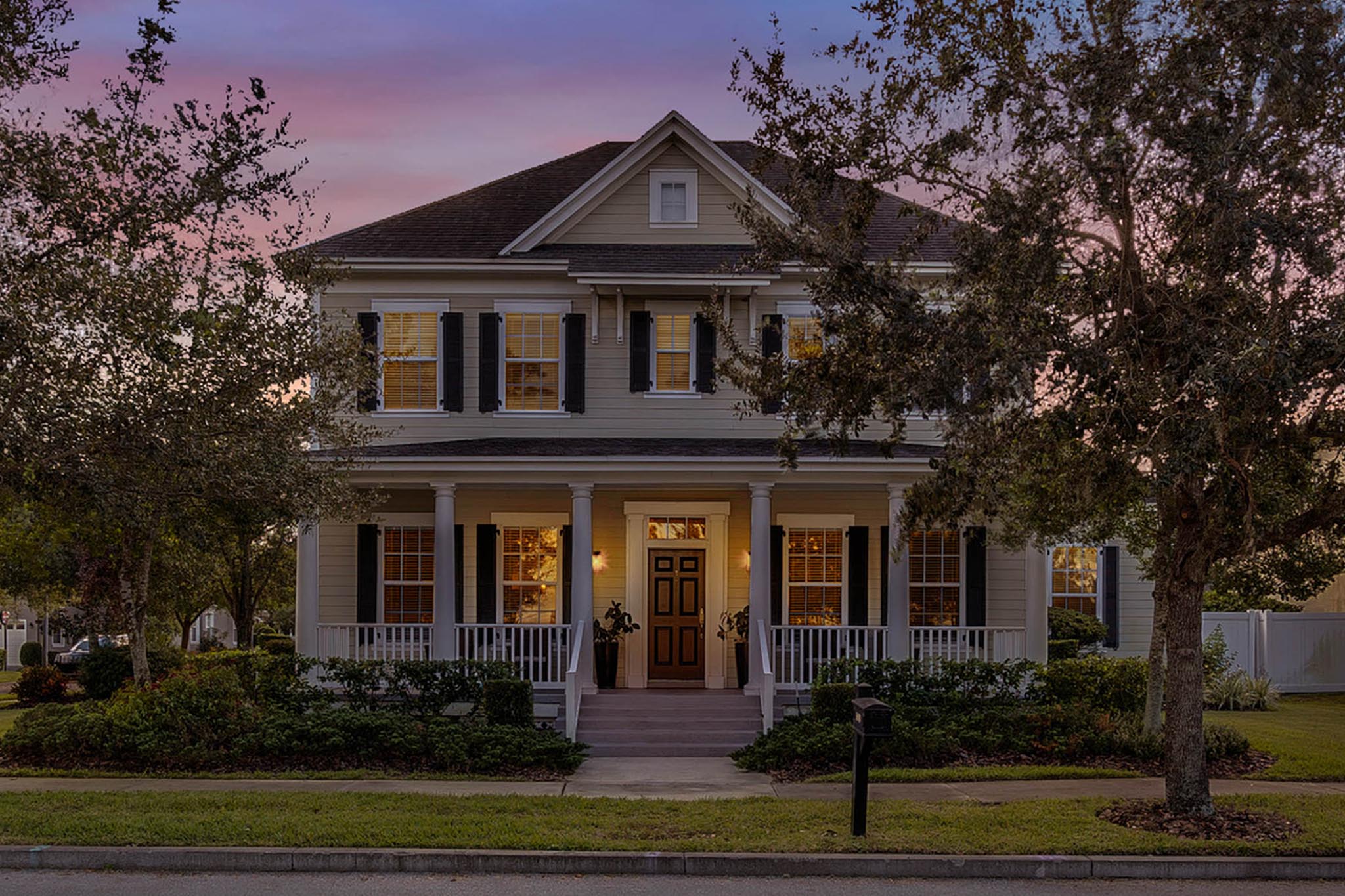 Twilight photos maximize visibility and attract buyers. However, it's not always possible to wait for the sunset to get the perfect picture. Tourdrop can turn day to night with our Day to Dusk photo processing. Daytime is altered to look like a beautiful evening photo.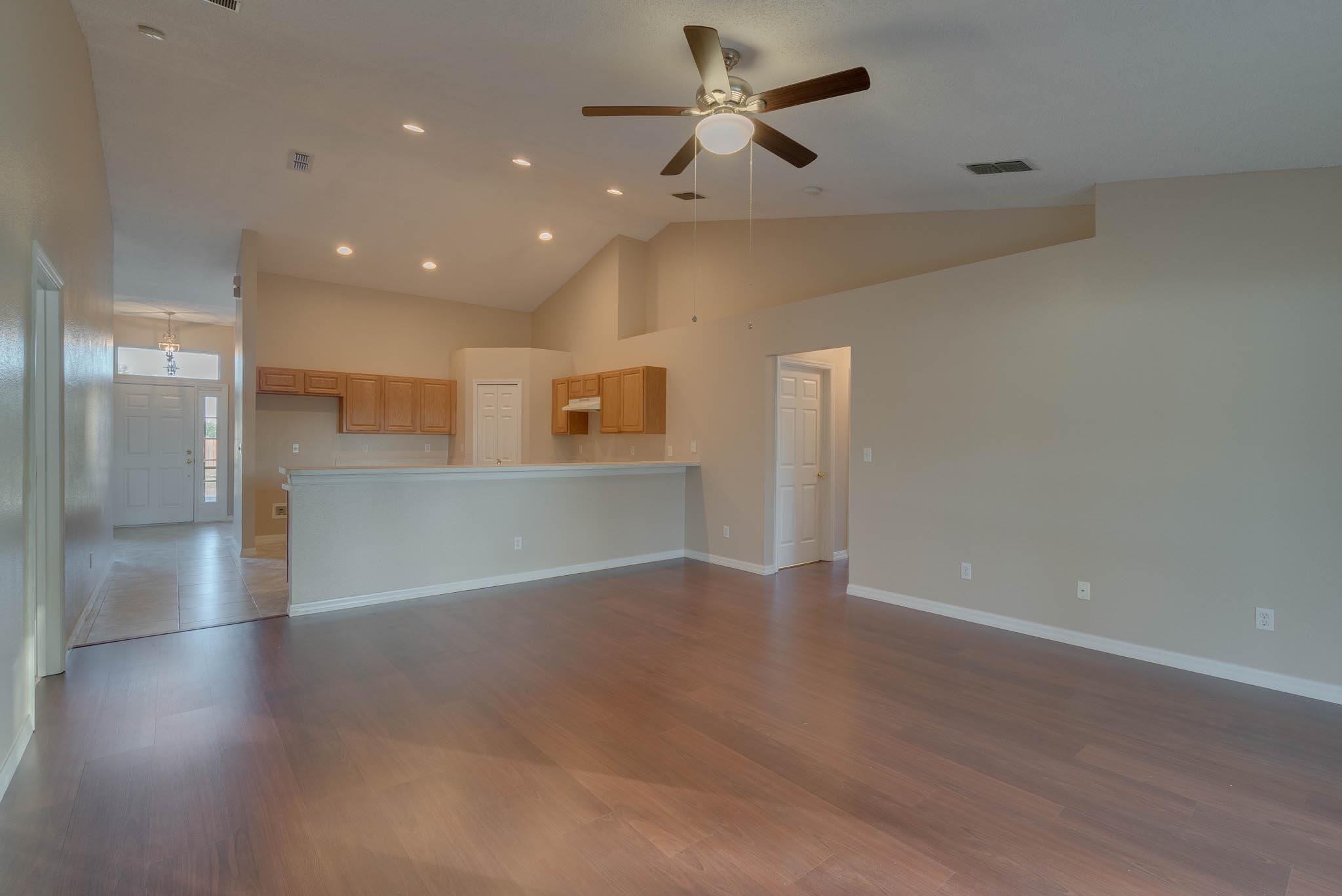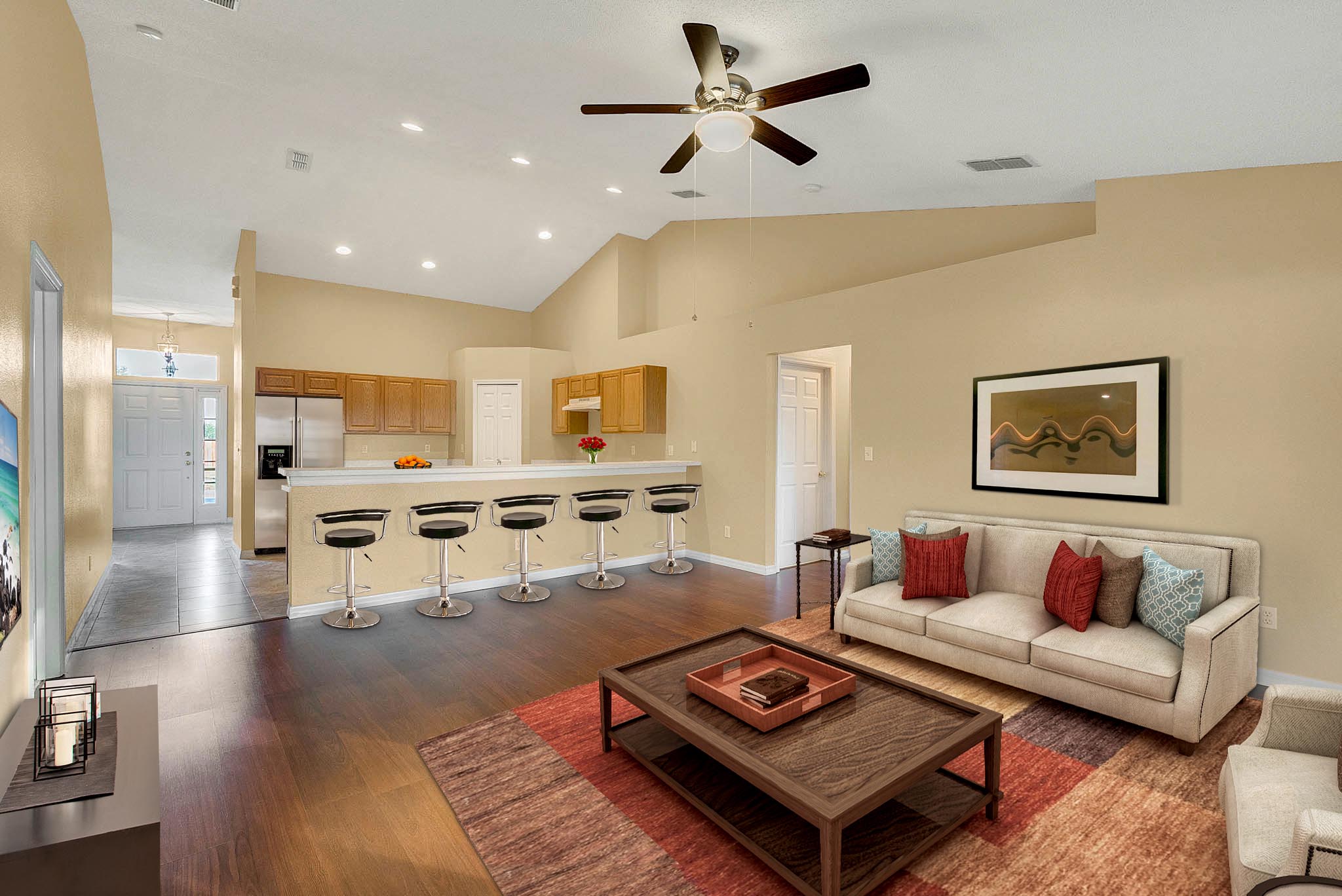 Tourdrop's virtual staging transforms an empty room into a fully furnished room.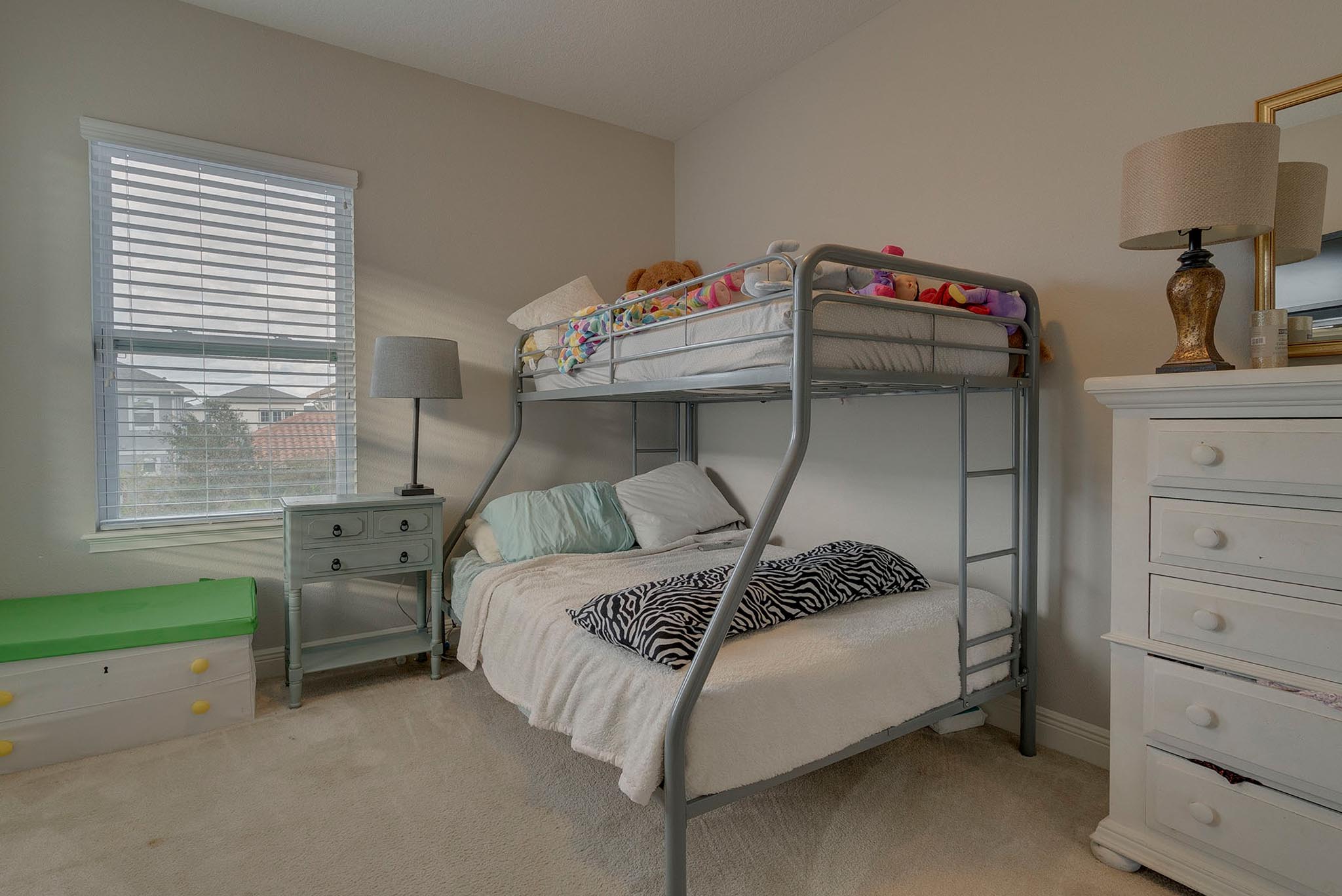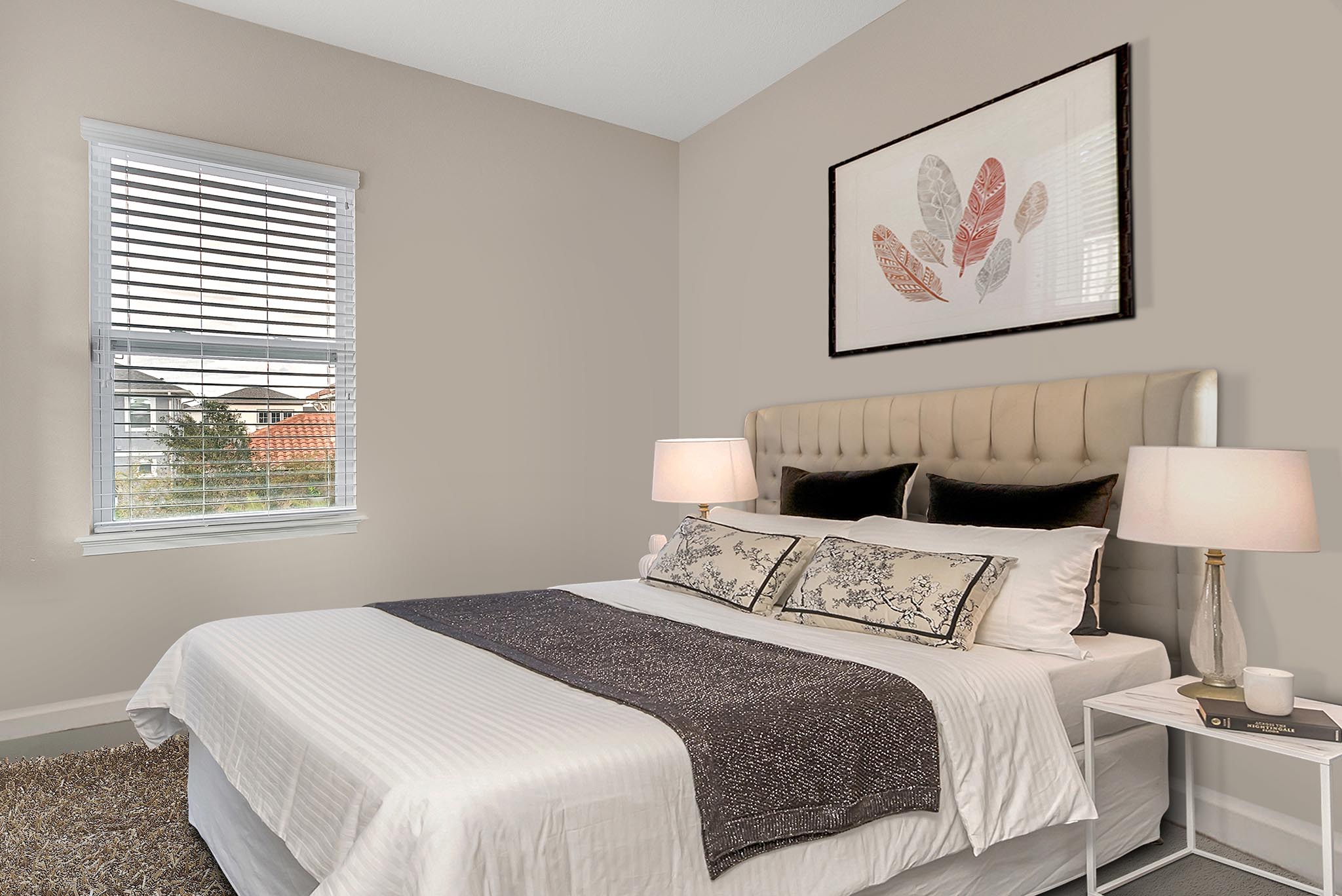 Replace Interiors With More Attractive Furnishings
Tourdrop's virtual re-staging replaces the existing furnishing with new, attractive furnishings.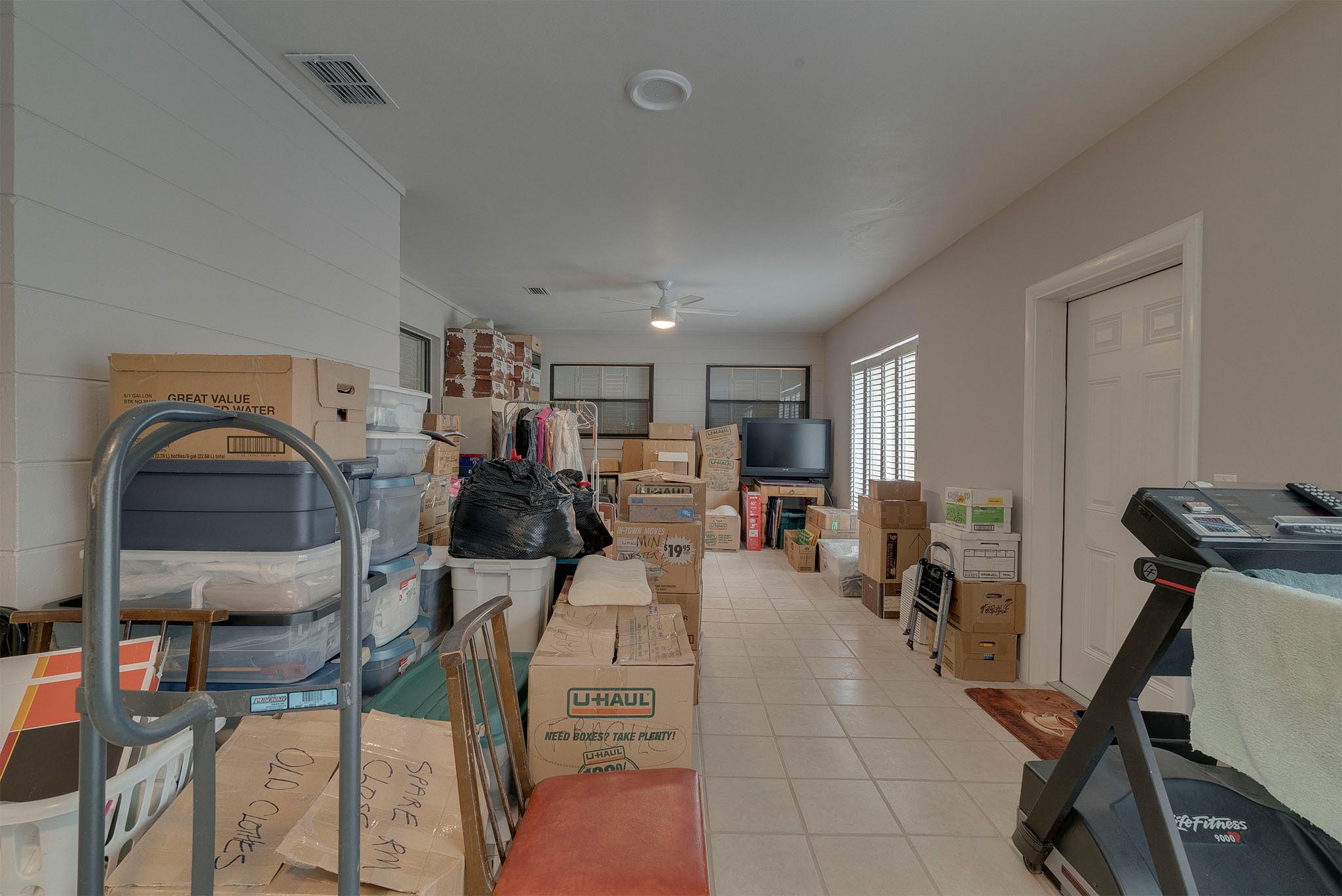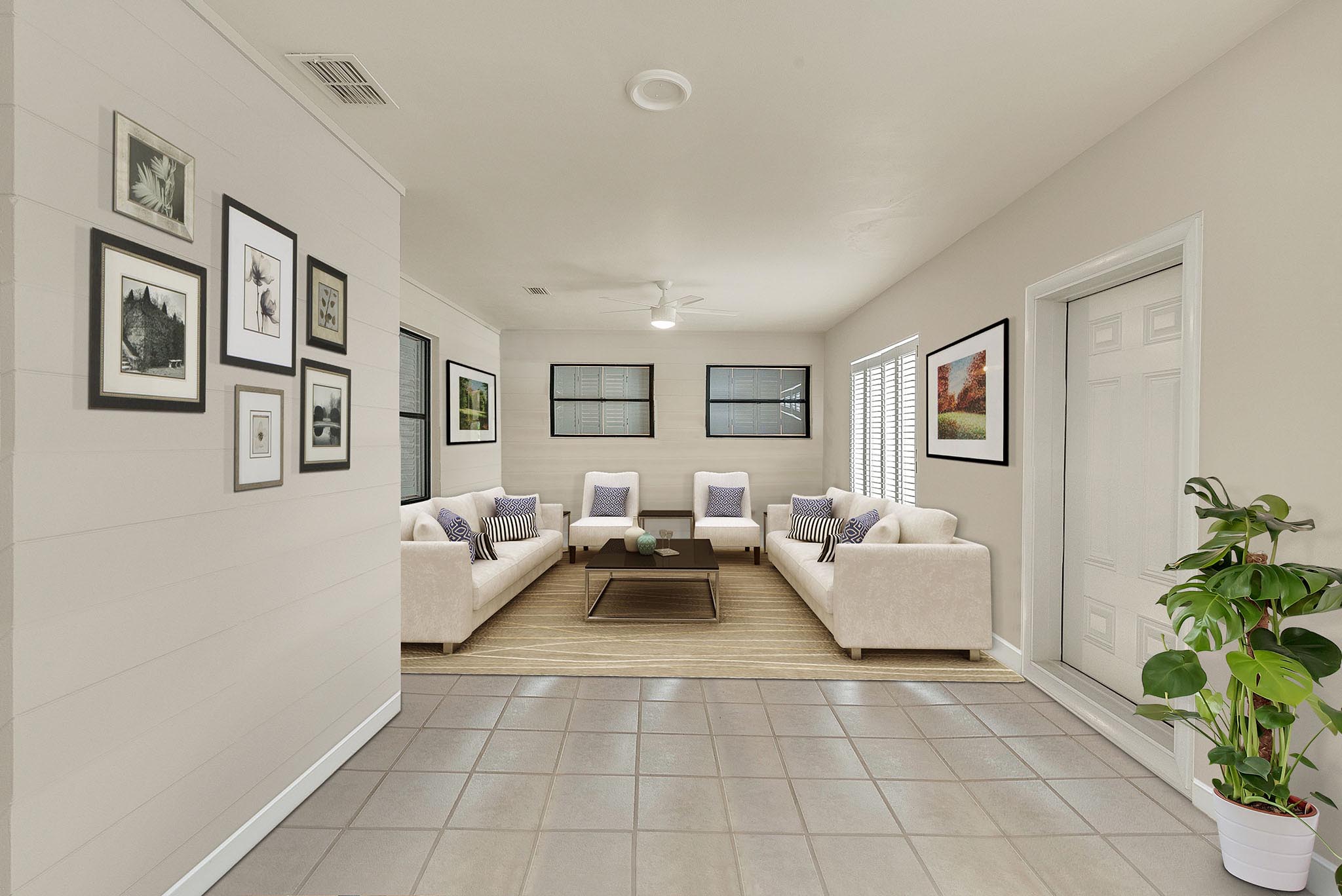 Unsightly to Out Of Sight!
Tourdrop can remove unsightly objects and furniture, and transform unsightly rooms into a tastefully decorated interiors.