Beautiful Mobile Friendly Websites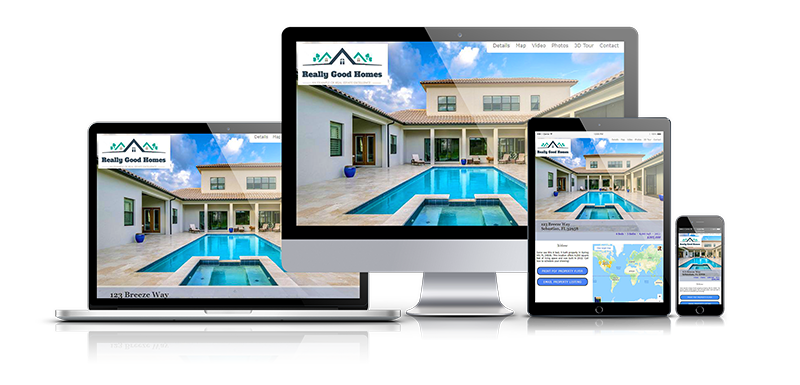 For a limited time setup unlimited property tours for all your listings, past and present!
Use coupon code TOUR719 for your free property tour.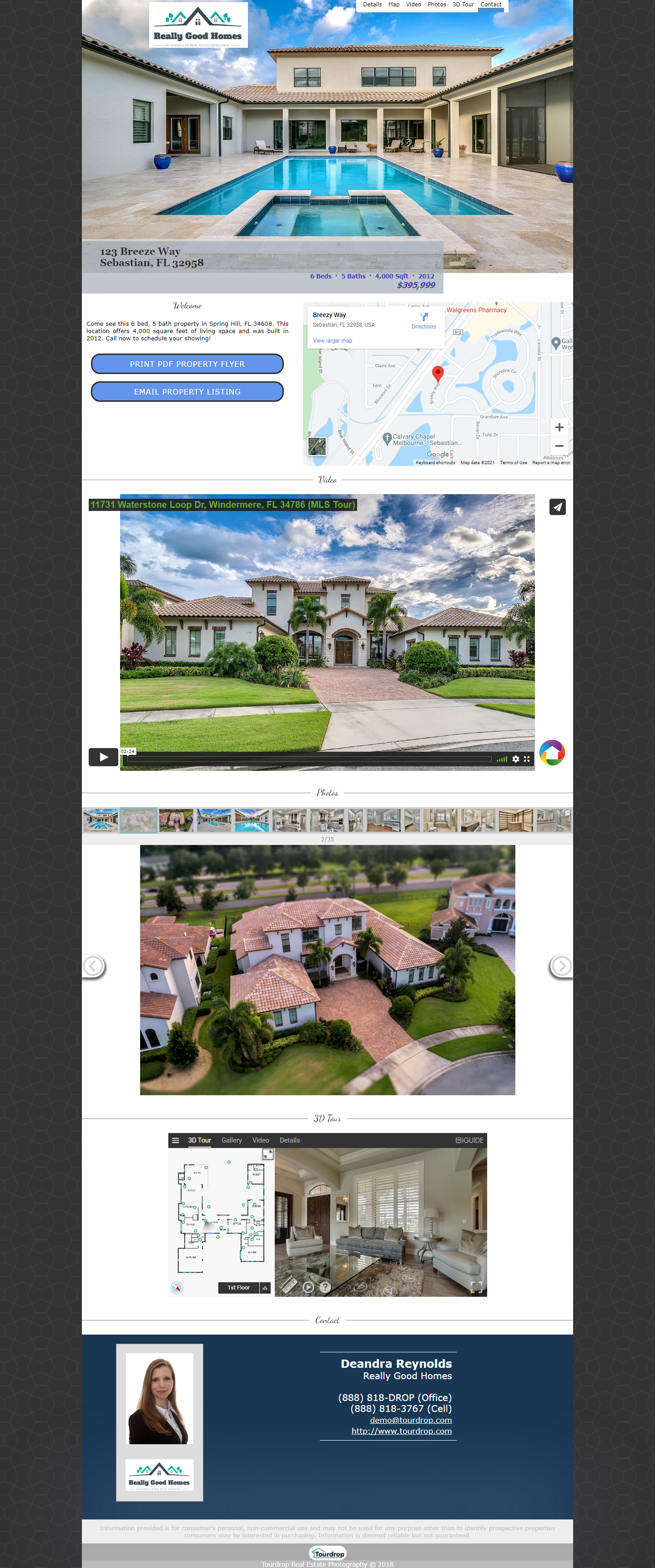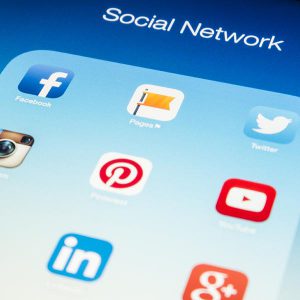 Perfect For Sharing
You can share the tour websites with your sellers, potential buyers, social media, email blasts and more.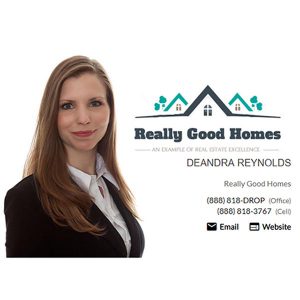 Agent Branding
The branded Tourdrop website prominently displays your branding and is search engine friendly.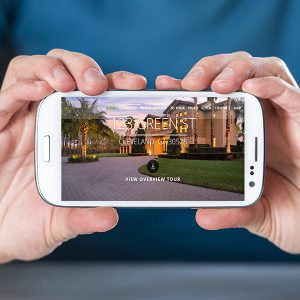 Mobile Friendly
Tourdrop's property tours look beautiful across desktops, tablets and mobile devices.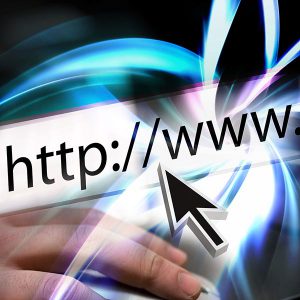 Custom Domain Name
Add a custom domain name to your property tour for increased visibility and brand identity.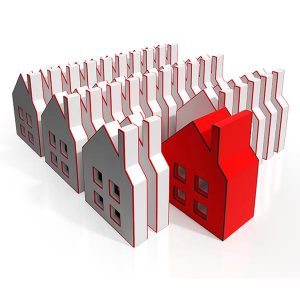 MLS Compliant
Tourdrop provides both branded and unbranded links for MLS compliance, so you can use the unbranded link as a virtual tour link.