Inexpensive Flat Rate Pricing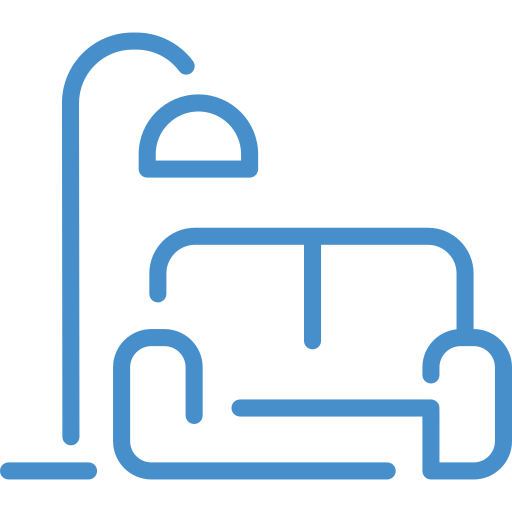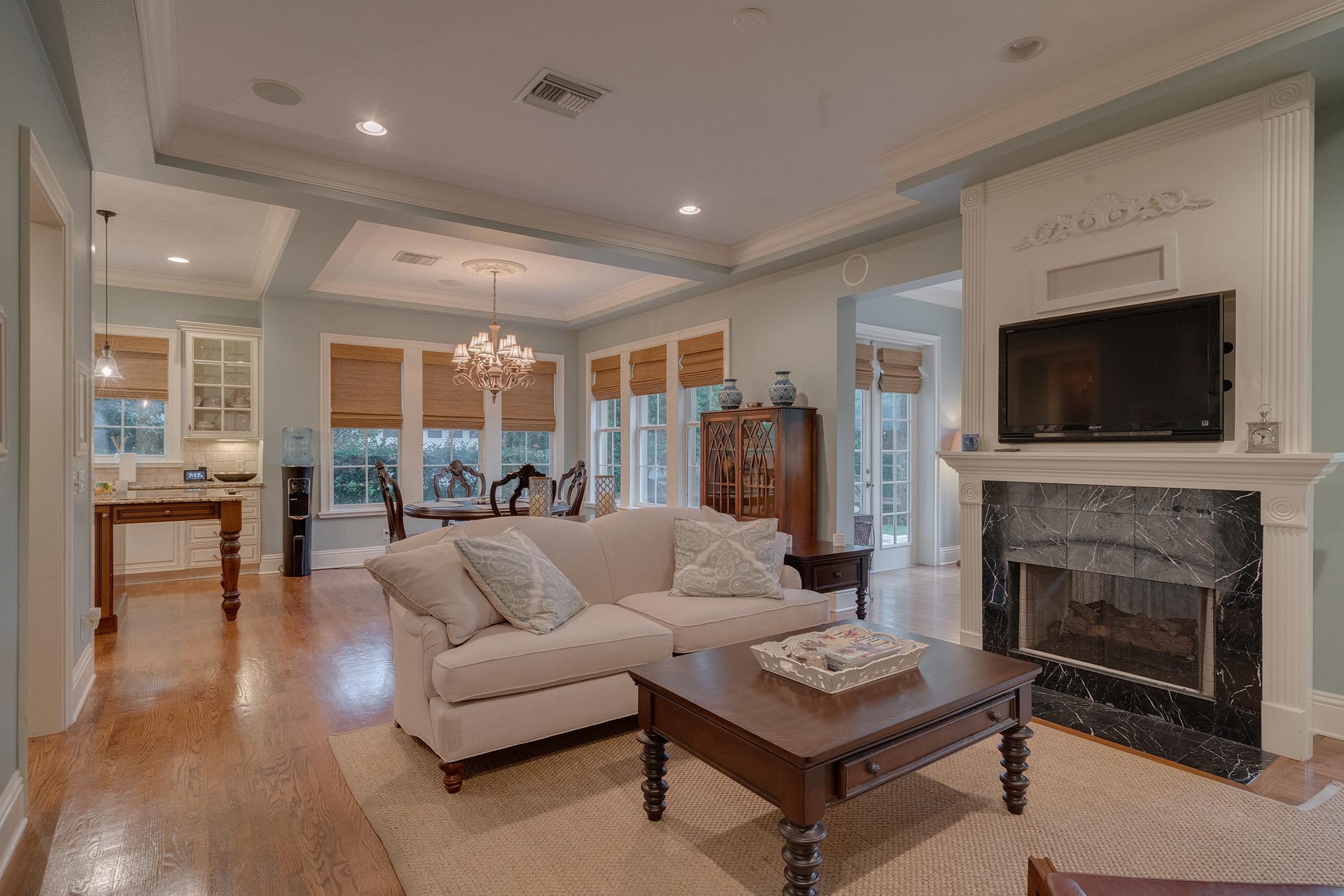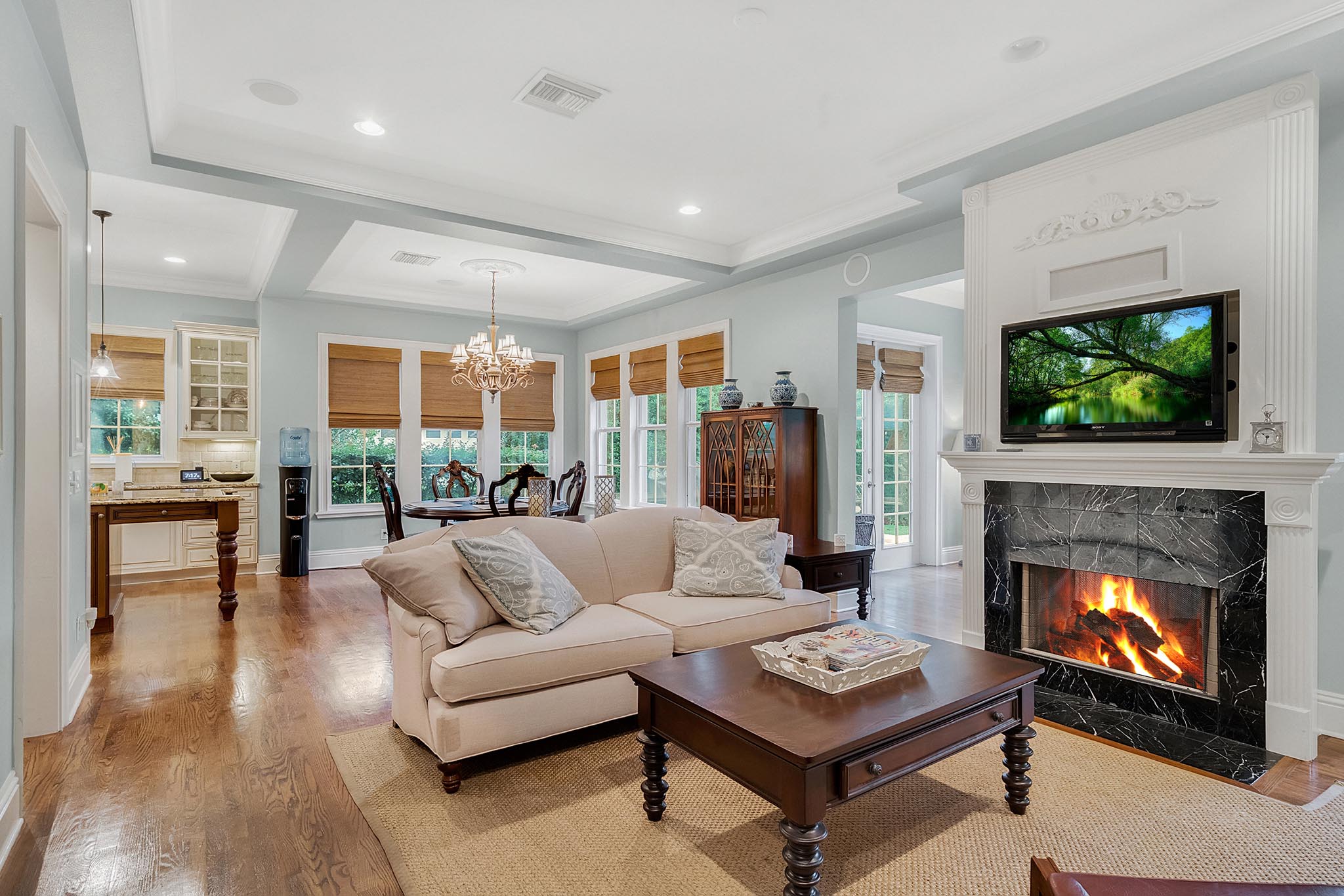 $35 Photo Editing
Make Any Photo Look Professional
Tourdrop's professional photo editing will turn your pictures into appealing professional photographs. Our photo editing process is completed by hand, with over a dozen editing standards to make your pictures stand out.
$35 flat fee, up to 25 photos edited
$1.40 each additional photo, up to 100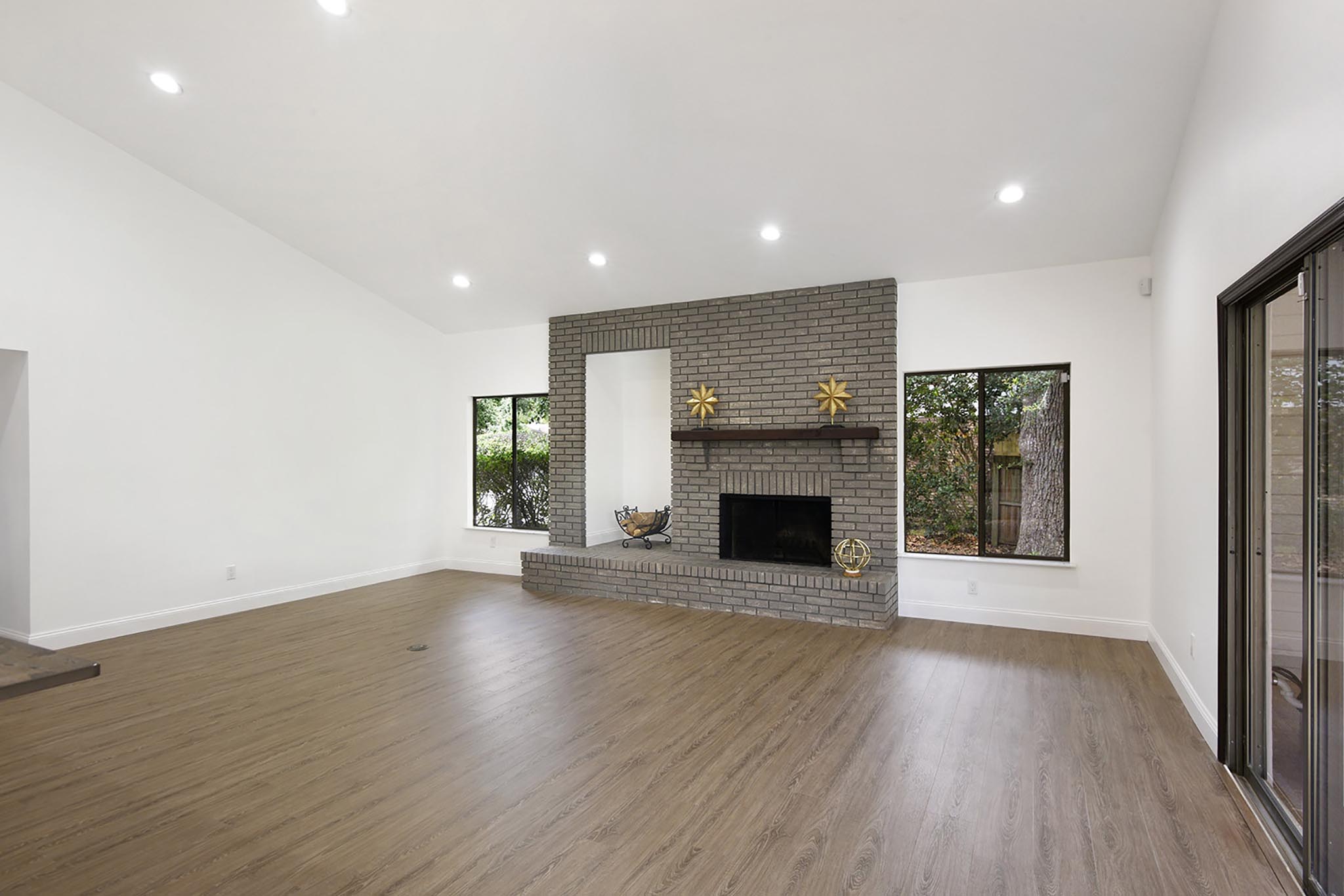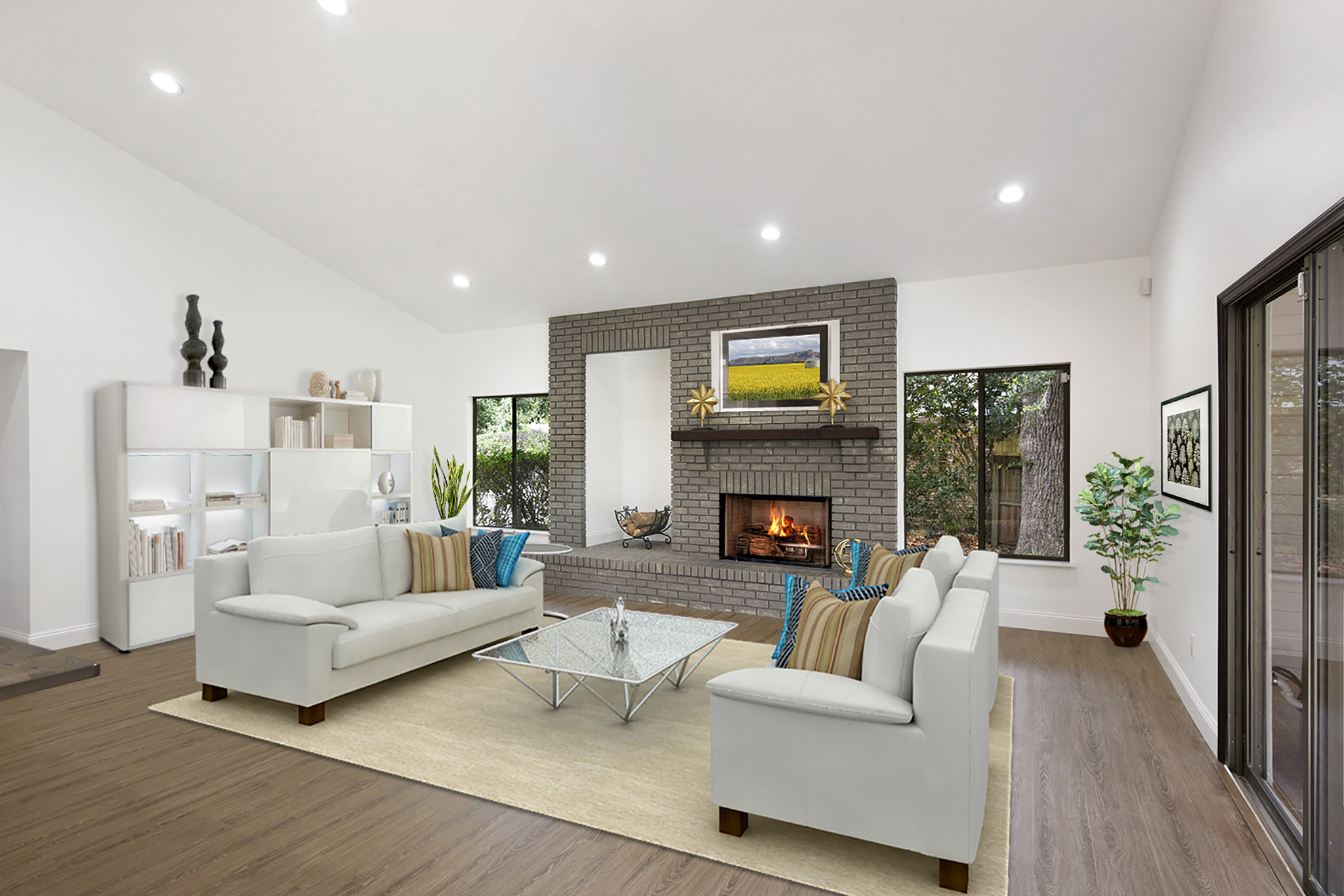 $30 Virtual Staging
Transform Your Interiors!
Tourdrop's virtual staging transforms an empty room into a fully furnished room. We can also replace the existing furnishing with new, attractive furnishings.
$30 Virtual Staging / Per Photo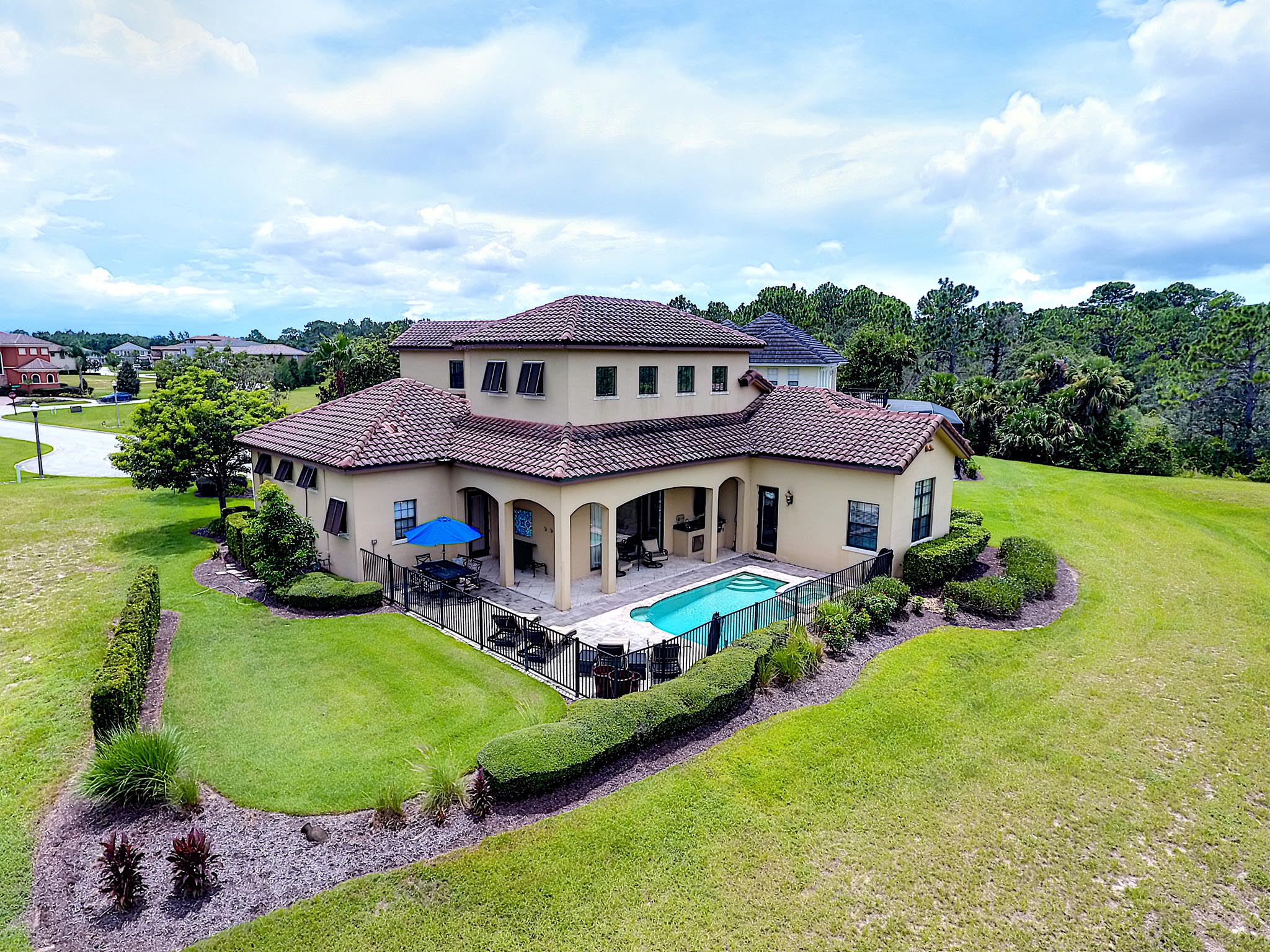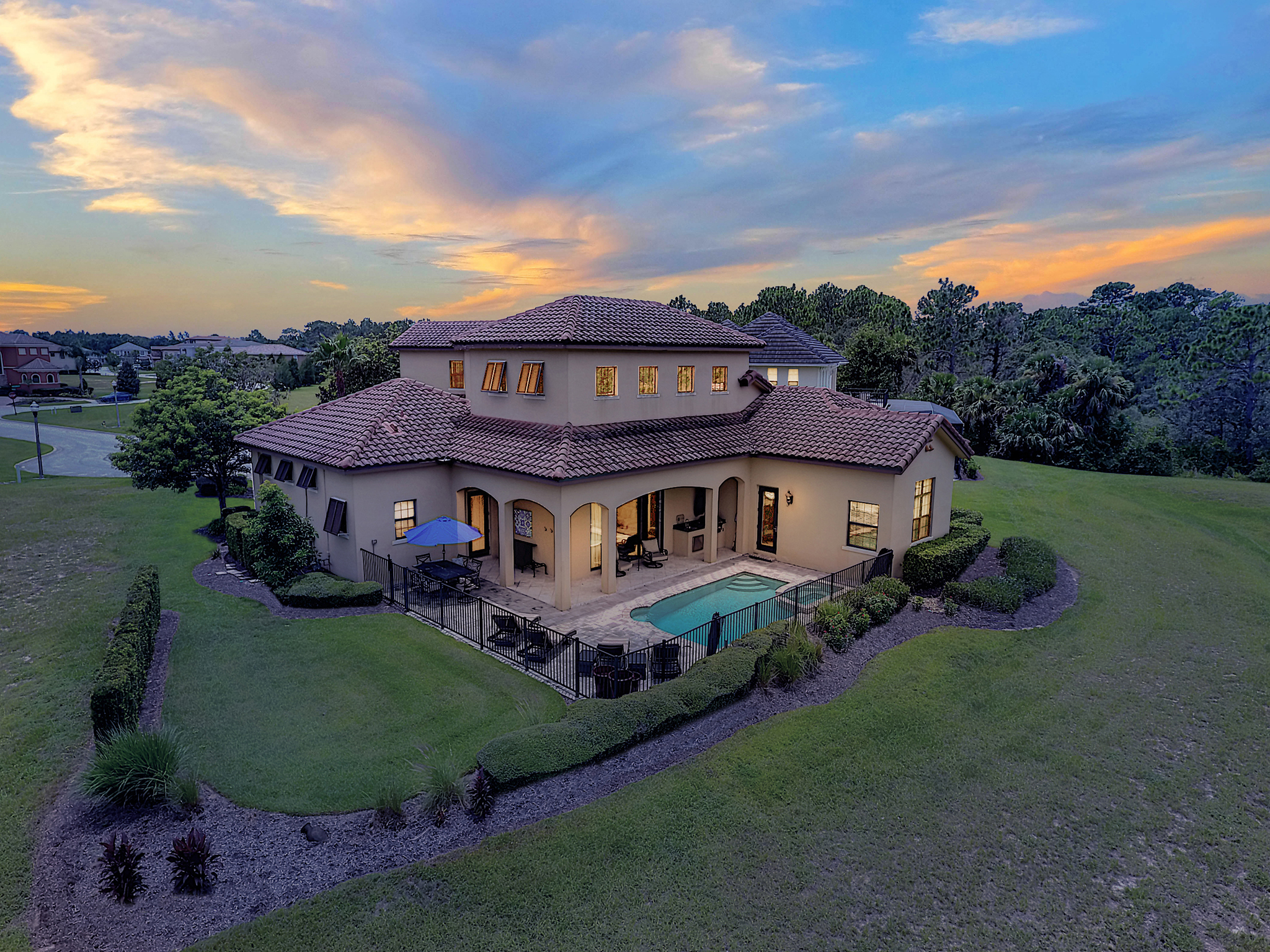 $10 Day To Dusk
Turn Day Into Night
Twilight photos maximize visibility and attract buyers. However, it's not always possible to wait for the sunset to get the perfect picture. Tourdrop can turn day to night with our Day to Dusk photo processing. Daytime is altered to look like a beautiful evening photo.
$10 Day To Dusk / Per Photo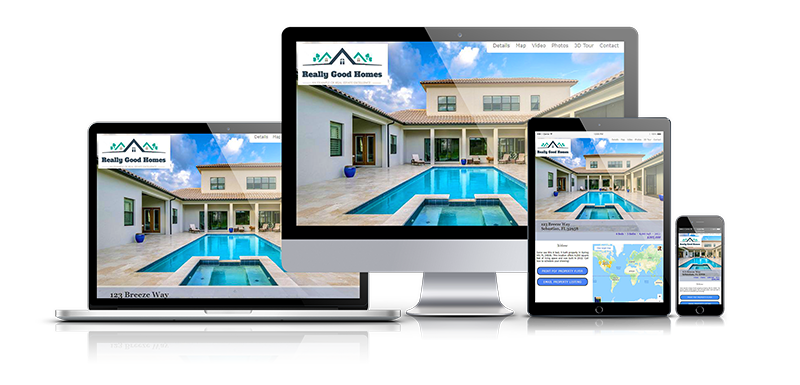 $10 Property Tour
Mobile Friendly & MLS Compliant
Tourdrop offers fully responsive mobile friendly virtual tours. Tours are offered branded and unbranded for MLS compliance. Each tour presents the property photos along with any video's and/or 3D interactive tours.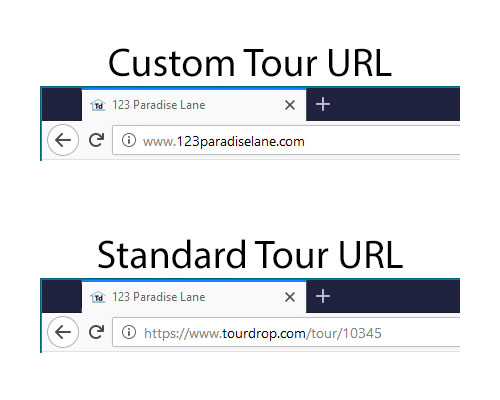 Custom Tour URL
Create A Unique Identity For Your Listings
You can add a custom URL to your virtual tour such as www.123paradiselane.com to impress your sellers, and to make sharing your listing through social media simple and easy.